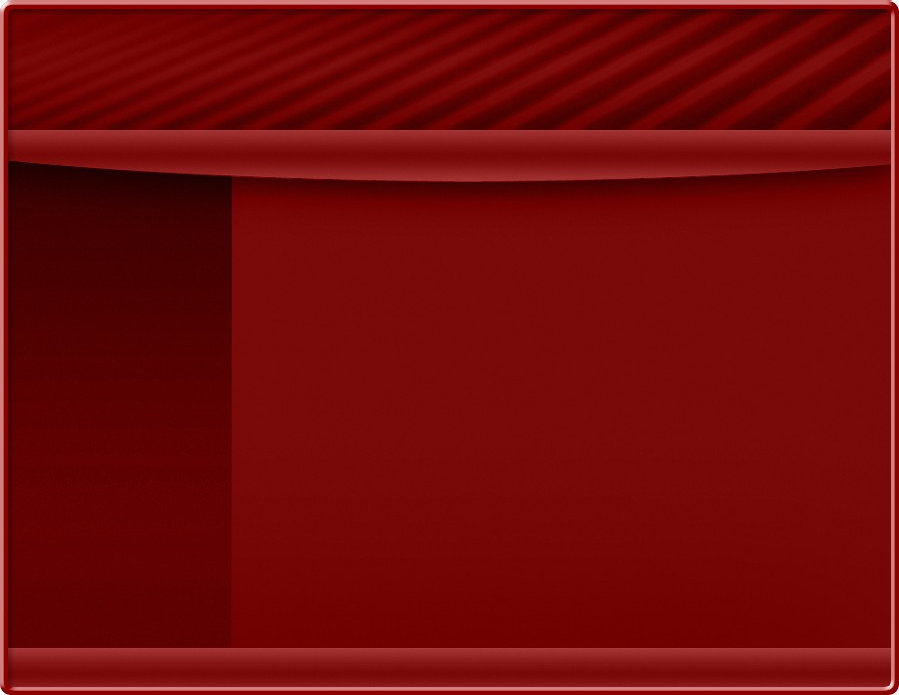 NEW ZEALAND'S HOME OF LIVE FOOD
Producing quality insects since 1985
Welcome to our website, the bat is back!
We've been around since 1985 when our first sale was to a film company who needed maggots for a horror film. Since then we've become established as New Zealand's primary commercial insectary with a reputation for supplying quality insects and worms at reasonable prices, backed up with a full replacement, 'live delivery' guarantee. We service the pet trade, zoos, private parks, conservation groups, private animal keepers and breeders, schools, kindergartens, the film industry and on occasion, restaurants and festivals. We cater to anything entomophagous from insect-eating insects, fish, amphibians, and reptiles through to carnivorous mammals.

We can also advise you about what is best for your animal.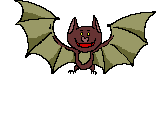 Everything you need for your entomophagous invertebrates, fish, amphibians, reptiles and mammals. We cater to schools, kindys, zoos, the pet trade, individuals, film crews, museums and private parks.